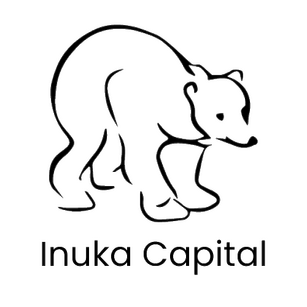 Inuka Capital is a $15M operator-led venture capital firm founded by Gautam Shewakramani and Raj Sheth.
We've been founders and early investors in several startups in India, including Exotel, Tonbo, Navya, Animall, Navgati, and Yulu. We've started multiple companies, have been through the journey (twice) of selling to private equity.
We partner with pre-seed and seed stage companies being built in India by investing $150k-$500k in what is usually their first institutional round of fundraising.
We work closely with founders to help them de-risk their business and navigate the journey of going from 0 to 1 and beyond. We believe that teams & companies that bring product DNA to their challenges and rely on product mechanics to build competitive advantage will outperform those that don't. We are excited about the digitization of Indian businesses, and believe that companies that play a key part in enabling this will create massive amounts of value for their stakeholders over the next decade.
Inuka Capital is backed by several leading institutions, venture funds, family offices and individuals. As of October 2023, we've invested in 5 companies.
If you're a founder who is actively (or thinking about) raising, please send us a note at pitch [at] inuka.vc
If you'd like to get in touch for anything else, we're at hello [at] inuka.vc